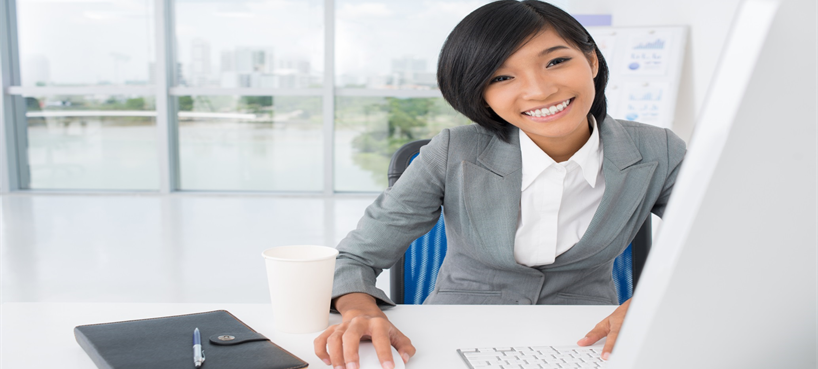 AIMS AND OBJECTIVES OF THIS QUALIFICATION
It gives learners the opportunity to:
Develop the specific types of knowledge to underpin learner's competence as well as the wider sector-related knowledge related to the job roles above. This includes the principles underpinning the resolution of administrative problems, the knowledge related to the management of an administrative function and the knowledge related to business communication models, systems and processes
Develop and demonstrate a range of technical skills and behaviours that supports competence in the job roles stated above. This includes being able to identify administrative problems, being able to resolve administrative problems, being able to organise the work of an administrative function, being able to manage administrative workflows and being able to use both written and verbal communication in business.
Progression Opportunities
HOW DO I APPLY?
To apply for this course please contact us on 0121 448 1033