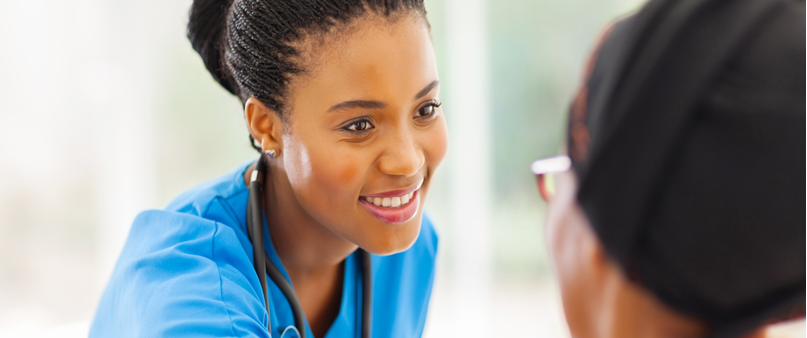 Course overview
Competence-based qualifications are work-based qualifications that give learners the opportunity to develop and demonstrate their competence in the area of work or job role to which the qualification relates.
Competence-based qualifications are outcomes-based with no fixed learning programme – allowing flexible delivery that meets the individual learner's needs. They are suitable for those in employment or those who are studying at college and have a part-time job or access to a substantial work placement so that they are able to demonstrate the competencies that are required for work.
There are three sizes of Competence-based qualifications in the QCF:
Award (1 to 12 credits)
Certificate (13 to 36 credits)
Diploma (37 credits and above
Level 5 Diploma in Leadership for Health and Social Care and Children and Young People's Services (England) (QCF)
How do I apply?
To apply for this course please contact us on 0121 448 1033